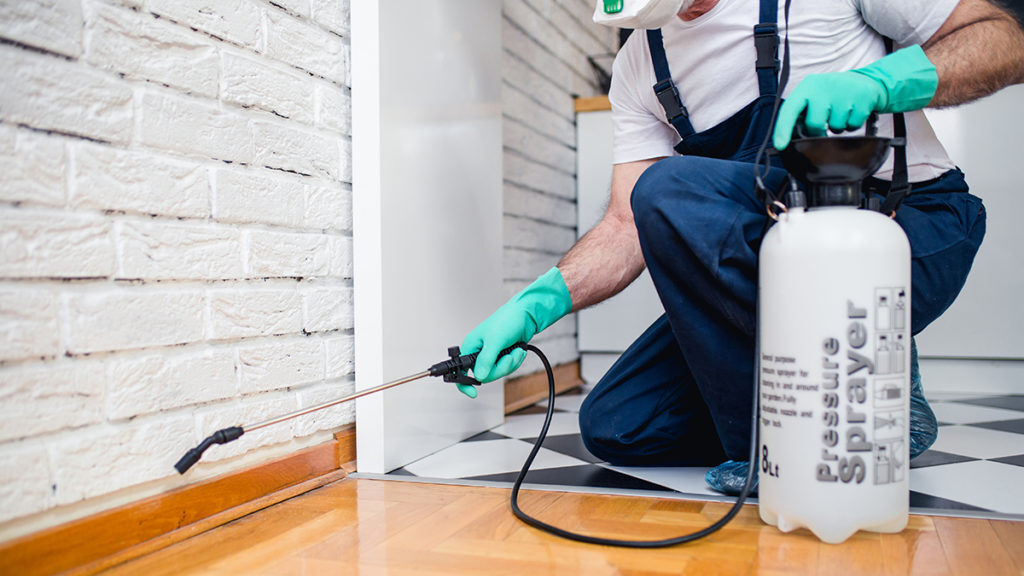 Whether you have a pest problem or want to protect your home from future invaders, GMG Pest Services can help identify the problem and implement an effective treatment solution.
We use only the very best pest management products, which are available only to licensed professionals.
Our services are designed to accommodate a wide range of clients, from homeowners to large business managers. And we are equipped with the tools, experience, and knowledge necessary to effectively meet our customer's needs in each unique situation.