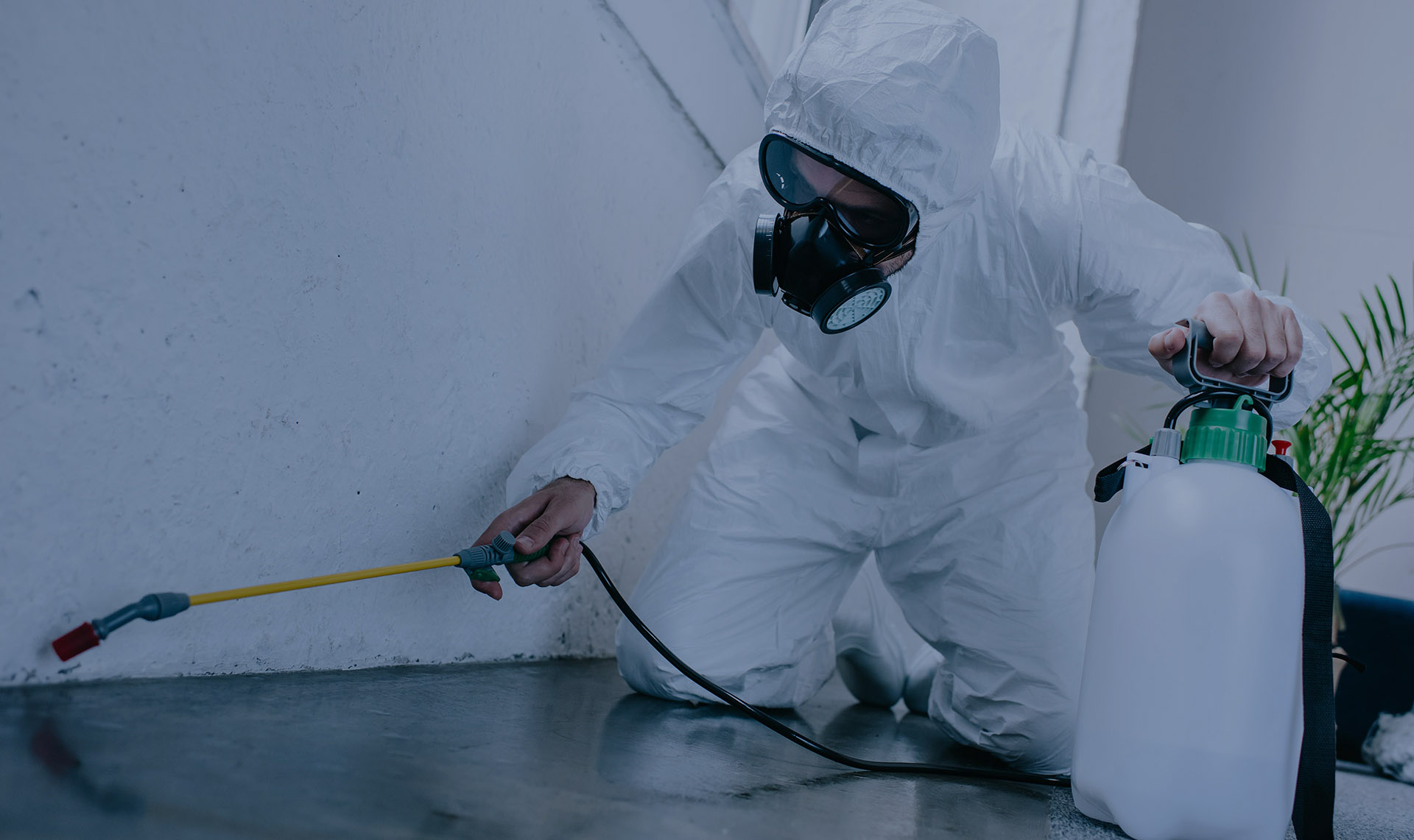 GMG Pest Services is
Eco-friendly & Safe Pest Control
We take great care in choosing the right products for your specific needs.
Over 25 years of Dallas / Ft Worth area Pest Control Experience
GMG's philosophy is simple, and they believe in customer communication, having built their business through customer referrals and in making sure that customers are well taken care of. Whether you are a homeowner, large corporate office or apartment community in need service, GMG would appreciate the opportunity to become your pest and termite service provider.
We offer free, no obligation estimates.
We are fully educated, trained and licensed in order to better serve you. We're family owned and operated and we look forward to serving your family.
Call us today or fill out our quote request form and ask about your FREE service estimate or FREE termite inspection!
Whether whats bugging you has 4 legs, or 8 – we can help protect your property from annoying and harmful pests.
Give GMG Pest Services a call or fill out the form below for prompt and professional service you can rely on! You can count on us to locate and identify any infestation and offer safe and fast solution to keep your home or business pest-free.