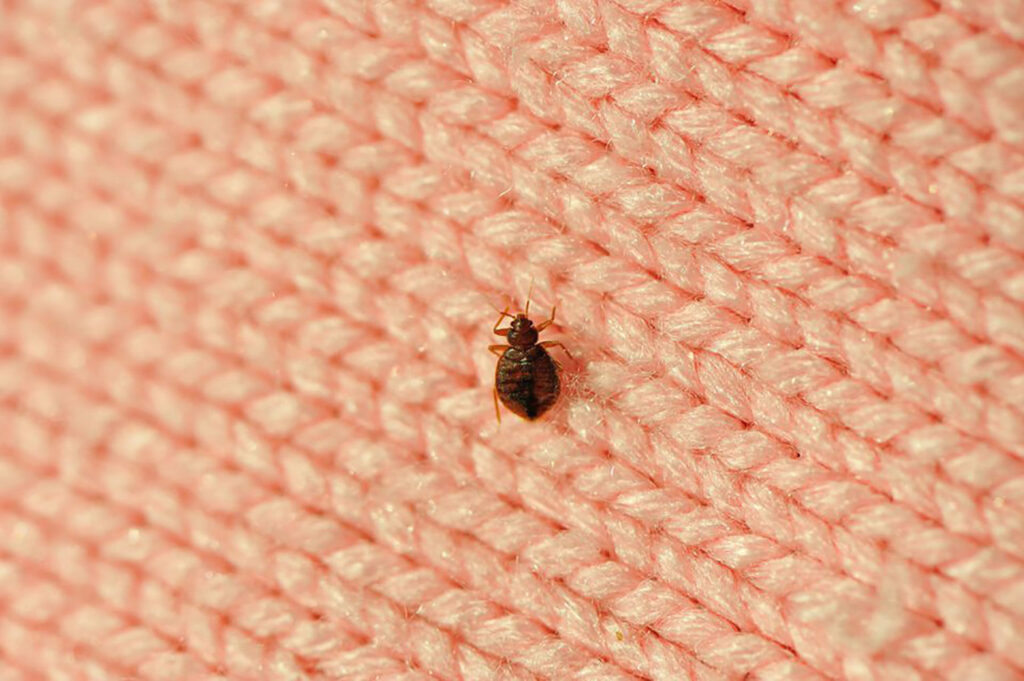 GMG offers a unique approach to bed bugs. We use
Aprehend Biopesticide which controls bed bugs up to 3 months after the initial treatment.
All procedures listed should be followed or additional treatments may be required t the customer's expense.
We start with a complete vacuum of the premises with a professional Atrix Hepa bed bug vacuum. We then apply Aprehend to areas where bed bugs are known to hide and areas where they will travel. A follow up will be applied in 3 to 4 weeks. A bed bug prep sheet is given to each tenant or available for download to prepare for the treatment.
How Aprehend Works:
When bed bugs cross Aprehend, they carry the fungal spores back to their harborage areas, transferring to the whole colony. Within 20 hours of contact with the bed bug, the fungal spores germinate. It penetrates the cuticle of the bed bug and colonize inside the bed bug, killing the bed bug. When bed bugs of all life stages, sex or feeding status come in contact with Aprehend, they die within 4 -10 days.